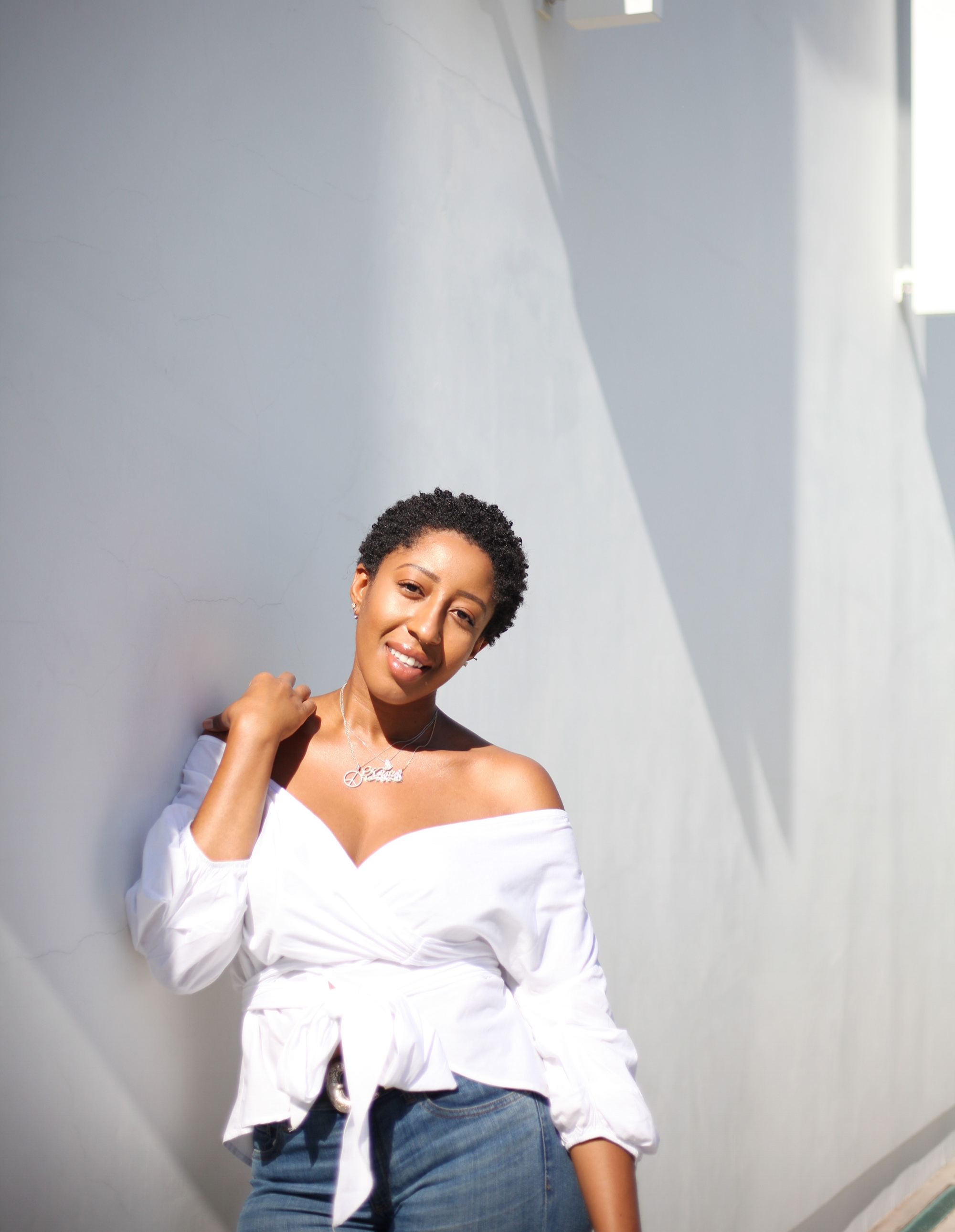 Kris Brooks was born in Philadelphia, but spent her formative years in a variety of different areas of the country, including Chicago, Houston, Greenville (MS) and Bethlehem (PA).

While in Bethlehem, PA, Kris attended the Lehigh Valley Charter School for the Performing Arts (LVPA). Following her graduation from LVPA, Kris attended the prestigious and world renowned Berklee College of Music, where she earned dual degrees in Music Business and Songwriting.

Kris currently works professionally as a Singer/Songwriter, Vocal Arranger and World-Touring Musician. She has performed with various chart-topping artists, including Stevie Wonder, Mary J. Blige, India Arie and Jo Jo, and is currently on her second world tour with artist Sam Smith.

In addition to her many music ventures, Kris has a personal website and lifestyle blog, The Kris Bliss, where she regularly posts on a variety of interesting topics, including her global travels and insights on life as an aspiring musician.

Kris recently created a program entitled, "Black History: A Celebration Through Music", that uses music as the vehicle to educate middle school-aged, high-risk students who attend underfunded schools around New York City. Kris's passion and purpose is to educate through music. To that end, she has fully committed to begin the pursuit of a doctorate degree in Ethnomusicology.

The combination of her continuing education, cumulative work/life experiences, and her proven musical talents skills and abilities all support her The Kris Bliss Brand, and identifies her as a budding, multi-faceted personality in the entertainment industry. As a result, she is a highly sought-after music consultant, vocal arranger, composer, singer, songwriter and session musician.